One of the main benefits of working in the cloud is the ability to collaborate with clients and colleagues within a firm.
During the year-end workflow, accounting professionals like to have even more line-of-sight into the transactions that are being added to QuickBooks Online.
If you are an accountant or bookkeeper who does year-end work, it will bring you some comfort that we are introducing our new feature "User Lock". This feature allows you to lock the year-end Workpapers as you review and adjust the financial statements.
1. Log in to QuickBooks Online Accountant.
2. Open the client file to be archived.
3. Click the Accountant tools briefcase icon in the top-left corner of the screen
4. Select Workpapers.
5. Click the Locked padlock icon.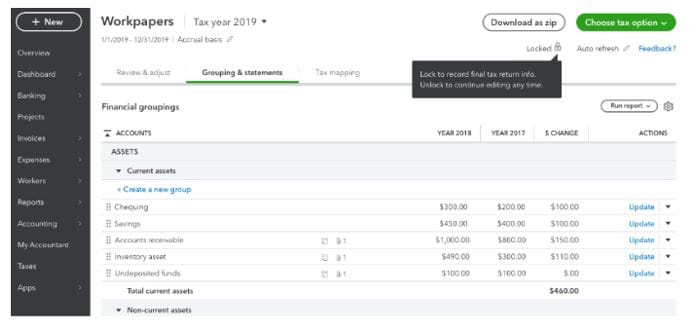 The Lock/close your books window displays.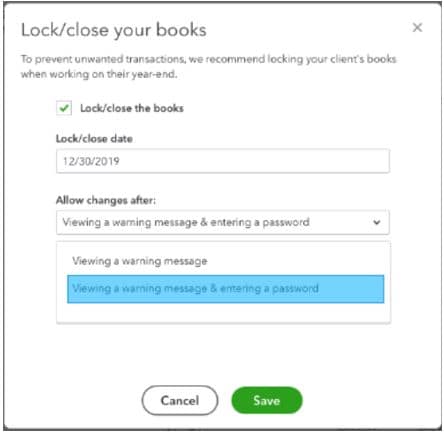 6. Check the Lock/close your books checkbox.
7. Enter a date in the Lock/close a date field.
8. Select a setting in the Allow changes after:
9. Enter and confirm a password. This password may be kept to yourself or shared with your firm's users if they need to make an additional entry.
Note: lost or forgotten passwords cannot be recovered in Workpapers.
10. Click Save.
The file is locked and a LOCKED VIEW ONLY designation displays on the file going forward.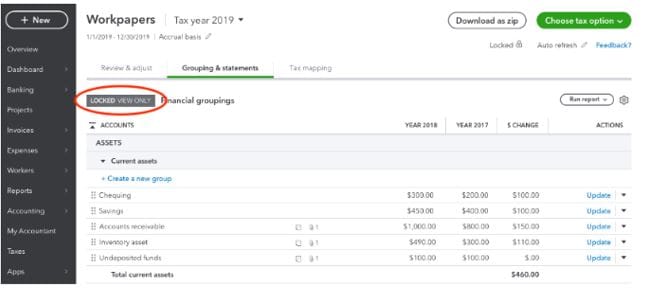 If you missed entering a transaction or a supporting document, you can quickly unlock files to make new edits.
1. Click on the LOCKED VIEW ONLY designation in the locked file.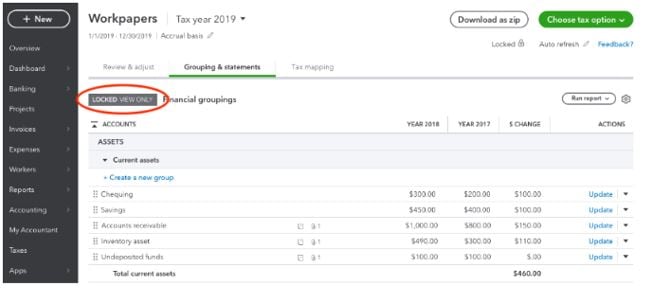 The Unlock/open your books window displays.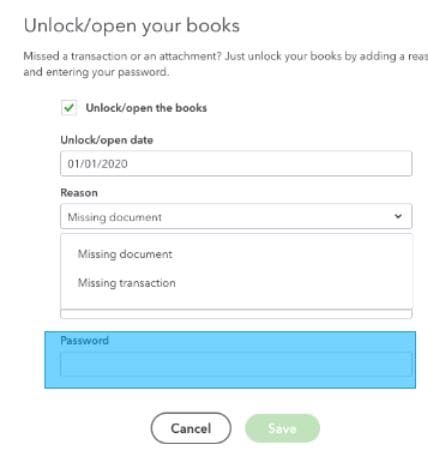 2. Check the Unlock/open the books checkbox.
3. Enter a date in the Unlock/open date field.
4. Select a setting in the Reason field.
5. Enter the password in the Password field.
6. Click Save.
The file is unlocked.