The Form Explorer can be used to print a single page of a multi-paged form, like the T1 jacket.
Open up the form explorer, enter T1-2 and click on print to print page 2 of the T1 jacket.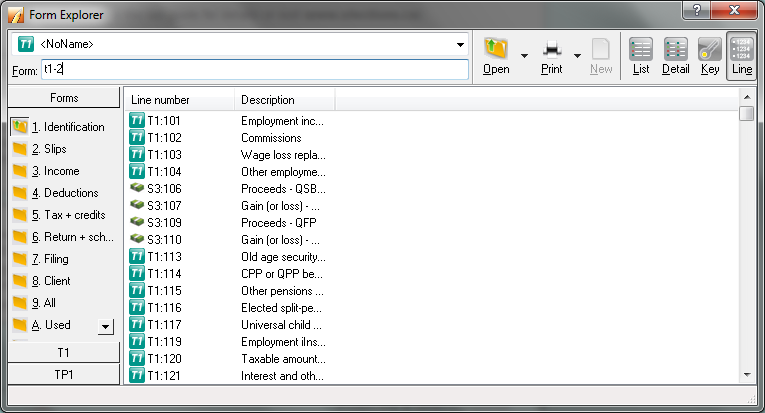 Multiple selections of single pages on a form can also be made by separating the form names with a semi-colon. i.e.: T1-2;T1-4 will print page 2 and page 4 of the T1 jacket.
Get in touch with other Accountants

Follow us on Twitter and Like us on Facebook