Issue
With some high resolution monitors (for example, 4K), ProFile's icons and fonts appear too small to see.
This impacts Windows OS 8 and OS 10 users.
Resolution
Users can adjust the monitor settings to resolve this issue.
1. Close ProFile.
2. Right-click on the desktop; select the "Display settings" option: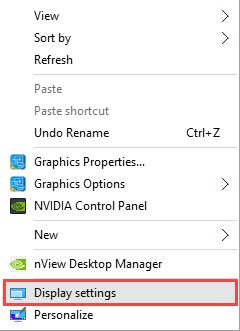 The "Display Settings" window displays: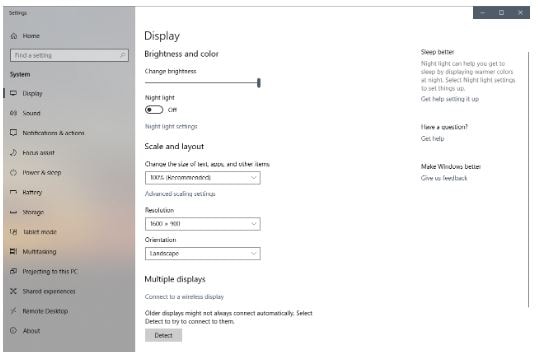 3. Click on the "Resolution" drop-down menu; a list of resolutions displays: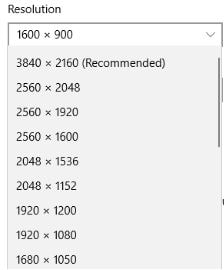 4. Select any option that utilizes the value of "1080" (for example, "1920 X 1080").
5. Click the "Keep Changes" button: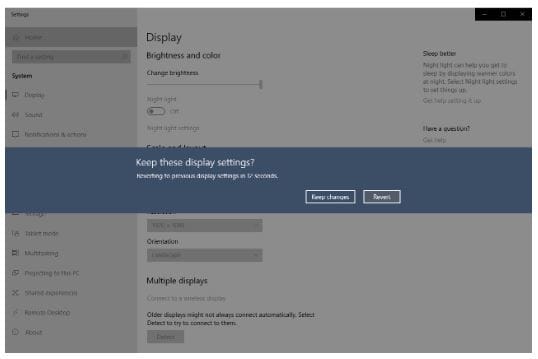 6. Adjust the "Scale and layout" option to a value of "100% (Recommended)":

7. Log off of the computer and log back on; the changes are applied.
If the changes are not applied, reboot the computer.