Launching the window can have many uses. One of which is to compare prior years schedules and the amounts that were entered in that schedule (example provided is the S1; this can also be used for other schedules).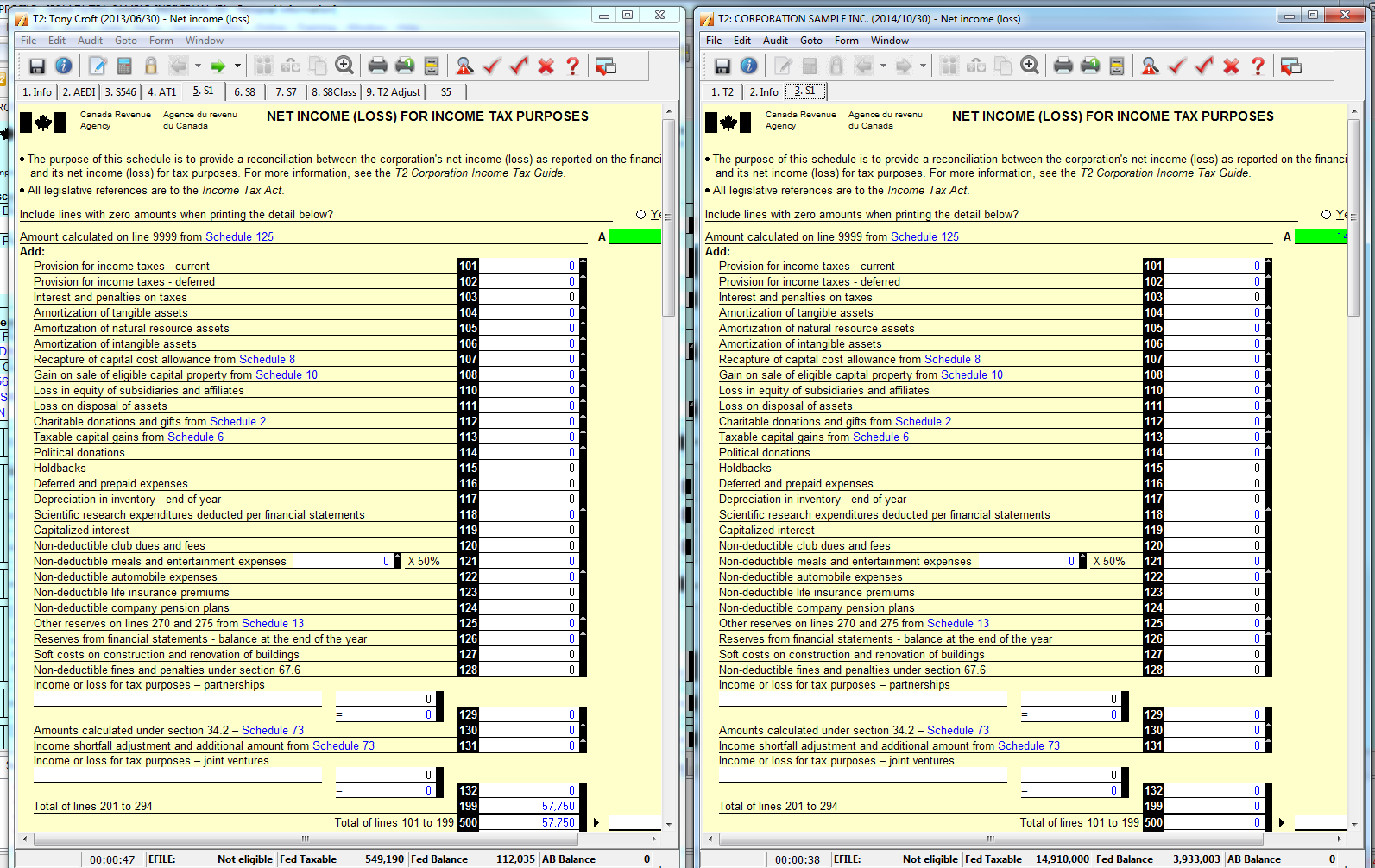 Steps to launch a window:
With one of the returns open (it can be the current return or prior return), go to the schedule you want to compare and click on the launch current window icon. This can also be done by using the Window Option and choosing Launch Current Window.

Then go to the return and the schedule you are comparing and follow the same steps of launching the window. You can manually drag the windows side by side to organize the windows for comparison.
Get in touch with other Accountants

Follow us on Twitter and Like us on Facebook