Issue
ProFile indicates that licenses are already activate when users try to activate a new license: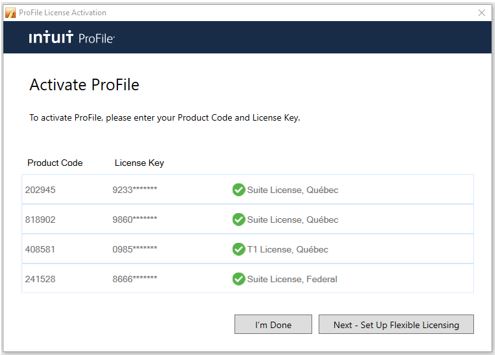 This issue is caused by existing licenses from previous years still being active in ProFile.
Resolution
Remove older, existing licenses.
The correct status of licenses displays: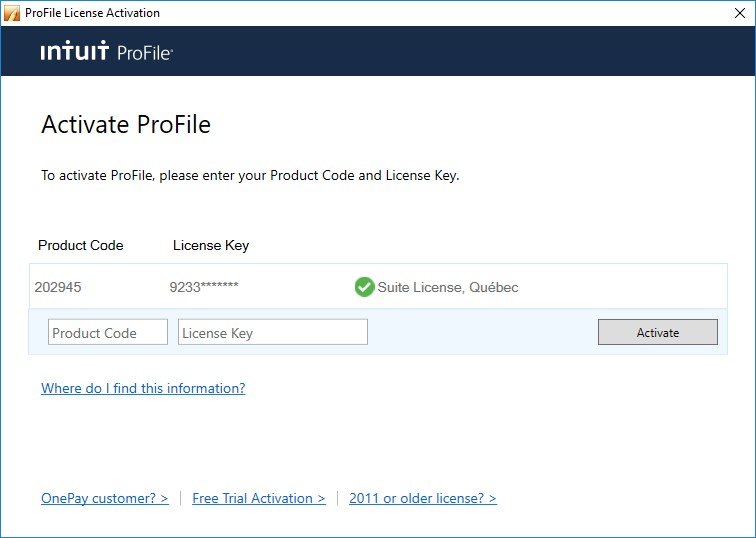 Note: the most-recent license allows preparers to work on older tax years.