Description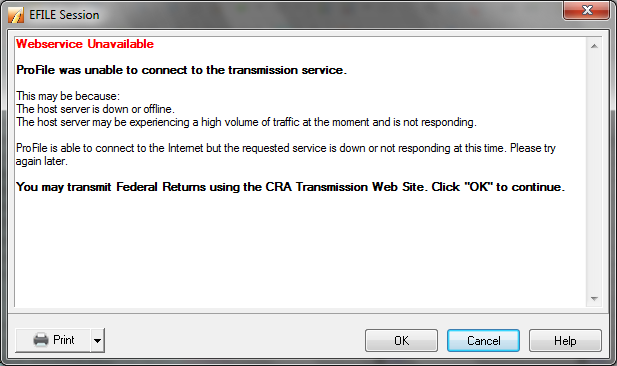 Currently, Kaspersky is blocking ProFile from efiling, causing the software to receive a Webservice Unavailable error. It is recommended that ProFile be added as an exception to Kaspersky.
Related: How to create exclusion rules on Kaspersky
There is, however, a ?System Watcher? setting in Kaspersky that also has to be disabled in order for ProFile to EFILE.
Related: Disabling ?System Watcher? setting
Get in touch with other Accountants

Follow us on Twitter and Like us on Facebook