Issue
The pages in the T1 Jacket overlap when printed: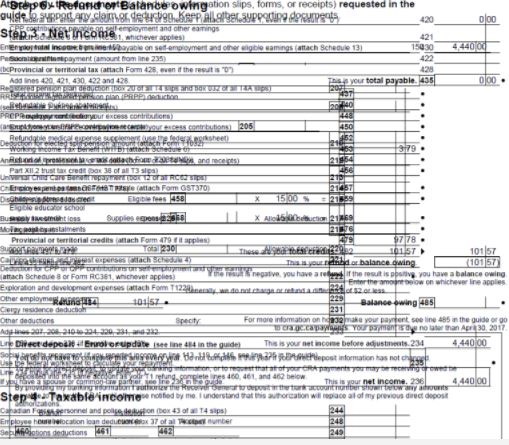 Resolution
1. Open ProFile.
2. Select the "Print Setup..." option from the "File" drop-down menu in the top toolbar.
The "Print Setup" window displays.
3. Change the "Font Scaling" setting to "Manual" and enter a value of 90%: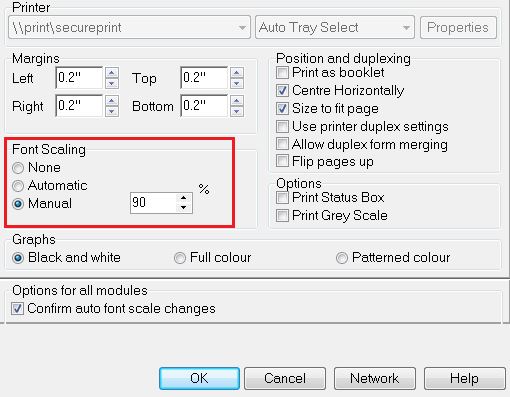 4. Click the "OK" button; the changes save.
5. Reprint the form.