Description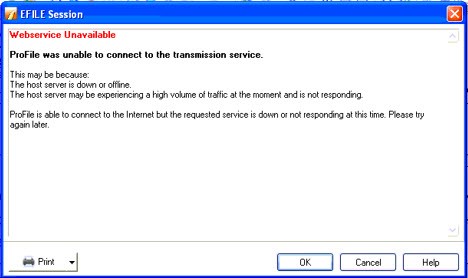 There is a communication conflict in certain networks when transmitting AT1 from ProFile to the Government of Alberta.
Please contact Shaw to resolve this.
Alternatively, a smartphone can be used as a hotspot to transmit the AT1.
Related: How to use your smartphone as a Wi-Fi hotspot: a guide to internet tethering on iOS, Android, Windows Phone and Blackberry

Note: Turn off this service at the end of the transmission as it may cause usage charges to increase. We advise using only for the single transmission to avoid incurring any additional fees.
Get in touch with other Accountants

Follow us on Twitter and Like us on Facebook