Description
Filing the T3 slips is done in the same way slips are filed for a T4 or T5 in the FX module. Go to EFILE in the menu bar and select Internet file slips? Select the slip type and Data Type. If this is the first time filing the return?s slips, select Original as the Data Type and then OK.

Note: Filing the T3 Trust Return has still to be paper filed. The Slips Summary is efiled with the slips.
Also refer to CRA: Filing Information Returns Electronically (T4/T5 and other types of returns) - How to file

Note: Ensure that you print/PDF the confirmation from the CRA page at the end of the submission. ProFile does not keep a record/report of slips that have been transmitted.
Filing T3 slips
After preparing the T3 slip in ProFile, go to the Beneficiary details form and choose what type of slip that is being transmitted.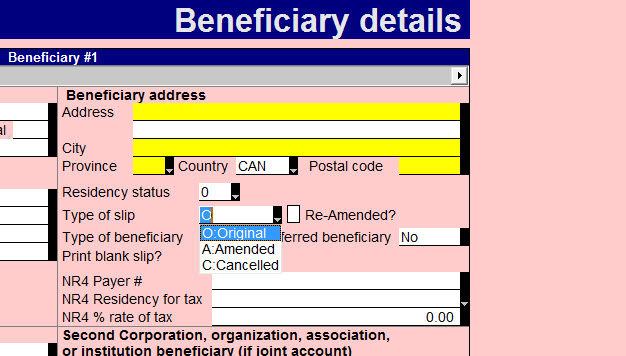 Note that in the T3 module, the slips status does not have to be set in the Properties under the File menu. The T3 module will automatically made the slip eligible for transmission once it?s completed.
Under the EFILE menu, choose Transmit slips

Choose the Data type and click OK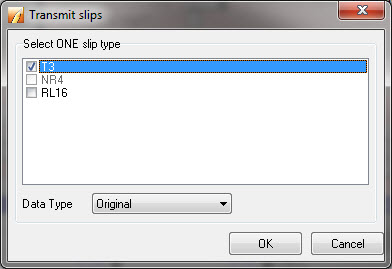 After ProFile builds the XML file, ProFile will automatically open the CRA transmission window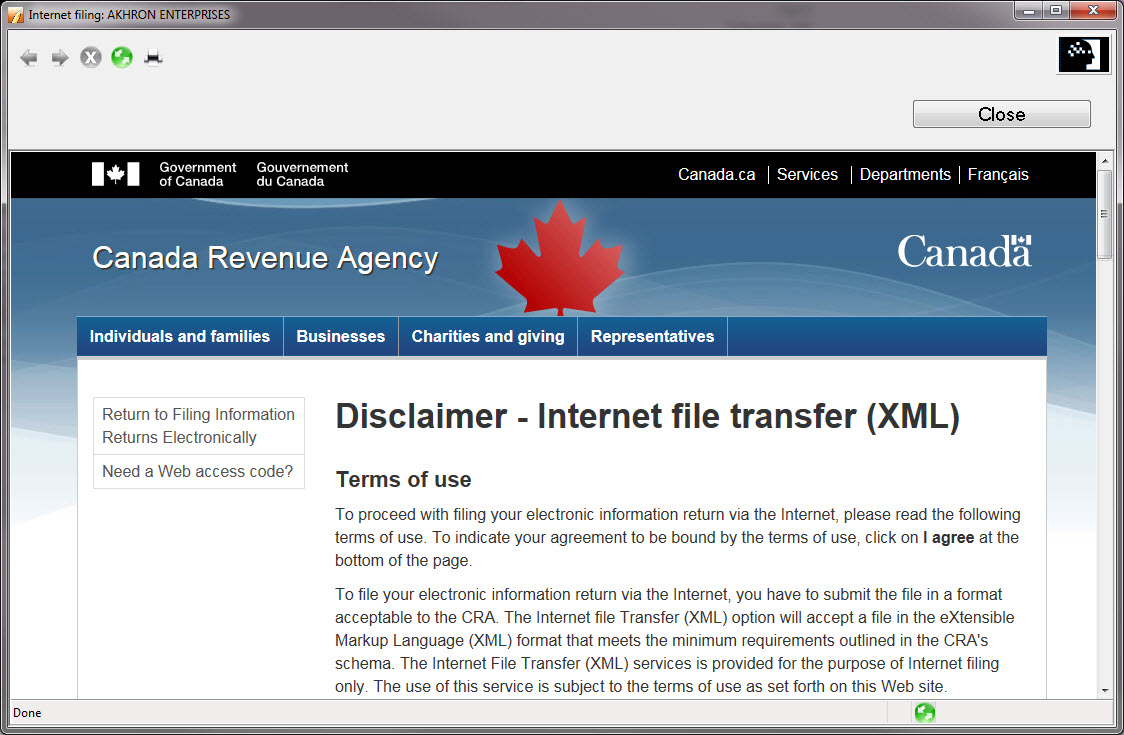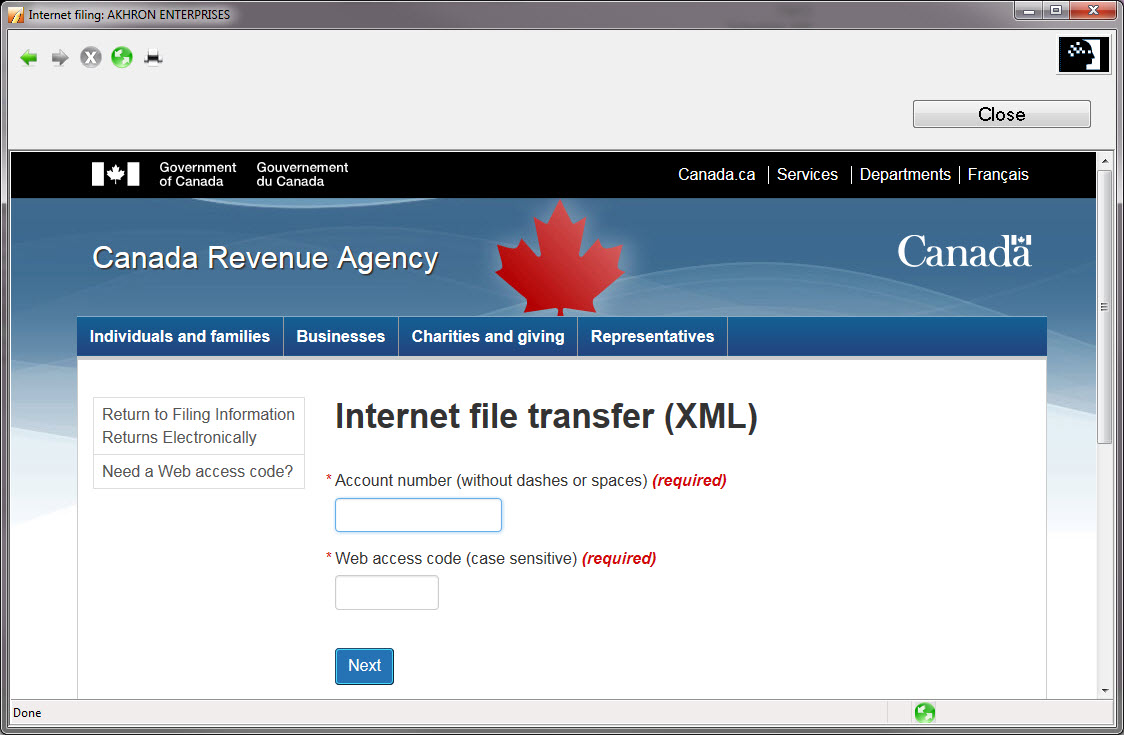 Note: Once the file has been submitted, click on the print icon on the browser window, and then choose close.

Get in touch with other Accountants

Follow us on Twitter and Like us on Facebook