This article will show you how to import all of your active mandates from GoCardless into QuickBooks. You can import mandates from the Direct Debit Mandates page in QuickBooks Online.
Things to know before you begin: 
Only 100 mandates are displayed at a time. You'll need to process the displayed mandates before you get the list of the next set of mandates. 
Already imported mandates which are active and mandates which require payment approval are not listed.
QuickBooks will automatically match mandates from GoCardless with your existing QuickBooks customers based on their name and email address.
Mandates that are in a currency other than GBP are not listed.
Import direct debit mandates into QuickBooks Online
To import the mandates you already have, follow these steps: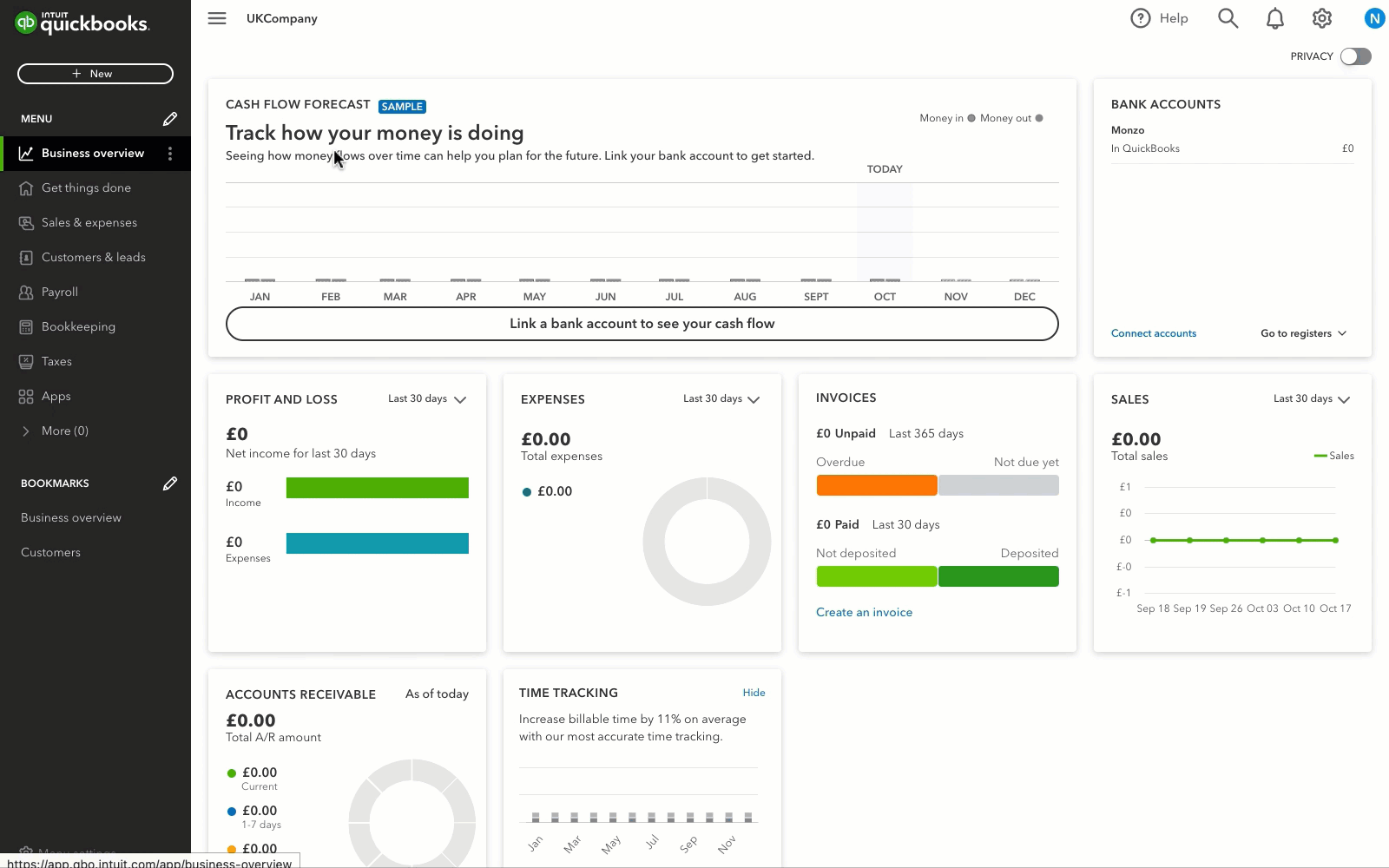 In QuickBooks, select the Gear icon and under Lists, select All lists.
Select Direct Debit Mandates.
Select Import mandates. A list of all active mandates that can be transferred from GoCardless shows. 
Use the dropdown options to match the mandates with the customers. You can also change the customer's email address as it appears in QuickBooks if you need to.
Select Import.
For more help articles see GoCardless with QuickBooks Online. Have a question about GoCardless? Get answers to frequently asked questions.