Learn how to add users in QuickBooks Connector (OneSaas).
In this article, you will learn how to add a new user to your QuickBooks Connector account.
Add a user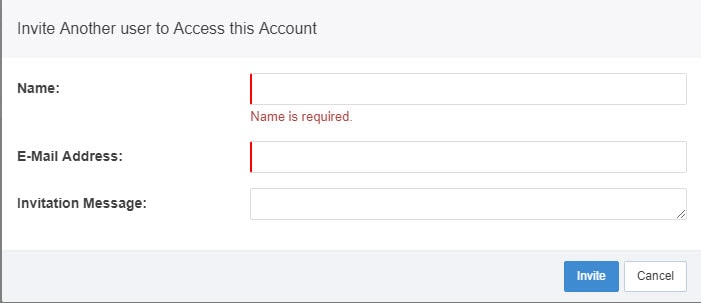 Select the Profile icon, then select Users.
Select Invite.
Enter the details needed, then select Invite.



A welcome email will now be sent to the email specified. This email will include a link for the customer to set up their password.