You can easily add and delete qualifications, allowing you to assign employees to tasks for which they are qualified and monitor when qualifications become invalid or expire. We'll show you how to do this in QuickBooks Online Advanced Payroll.
Add a qualification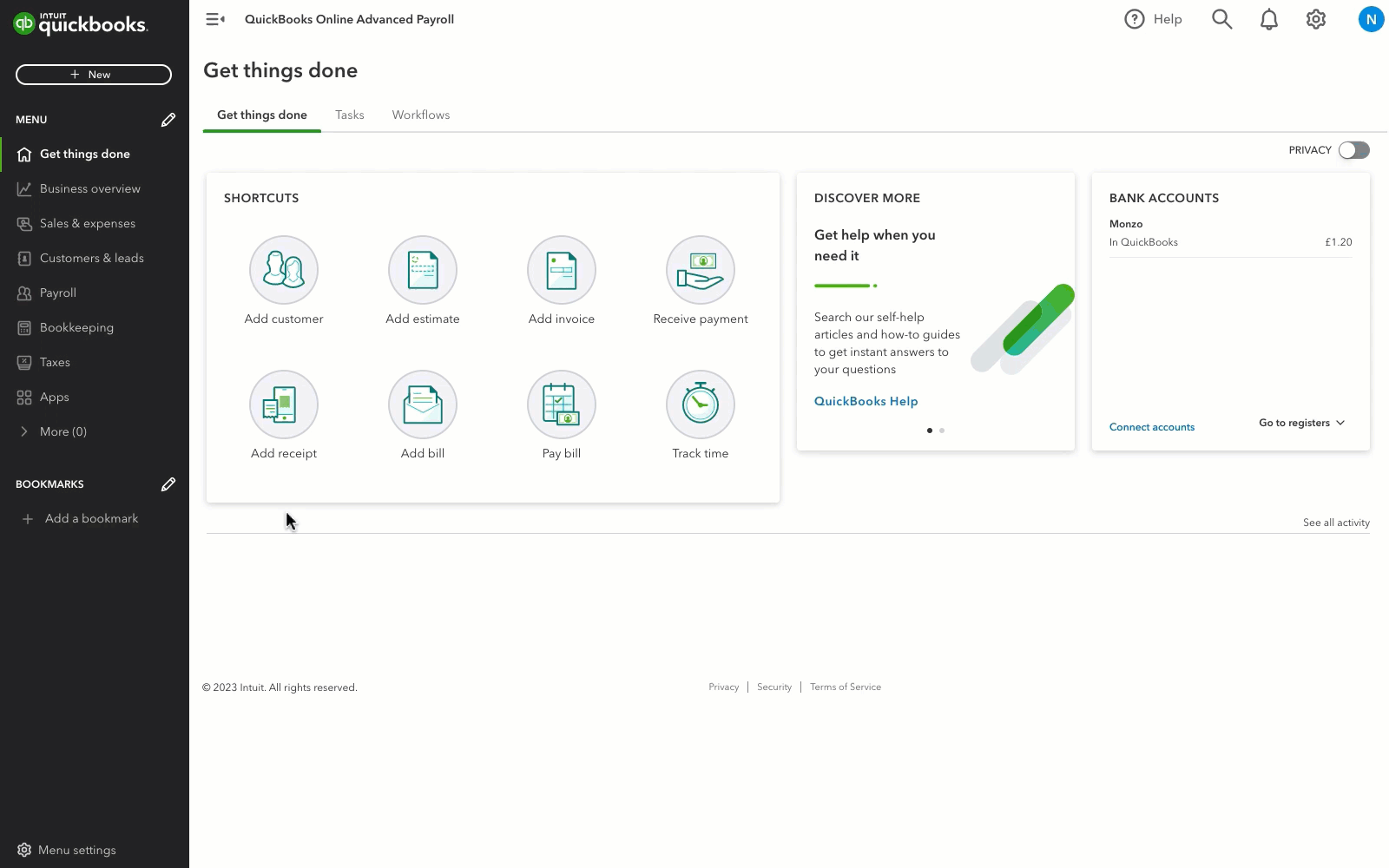 Go to Payroll, and select the Payroll Settings tab.
Select Qualifications under Pay Run Settings.
Select Add.
Enter the qualification name.
Select Save.
Delete a qualification
If you no longer need a qualification on the system you can delete it. Simpy select the Bin icon next to the qualification you'd like to remove.
It's important to note that if there are any employees currently linked with this qualification then it cannot be deleted until those links are removed first. You can do this by going into each individual employee's profile page and removing them manually.
Find employees linked to a qualification
Running a qualification report is a great way to effectively identify which of your employees are linked to specific qualifications.
Note: QuickBooks will warn you if any qualifications that are currently expiring within the next 7 days.
To find out which employees are linked to qualifications:
Go to Payroll, and then select the Reports tab.
Under Employees, select Employee qualifications report.
Select the date.
Choose the qualification.
Choose the status of the qualification–Active, Qualified, Expired or Unqualified.
Select Run report. You can Download the report in either a CSV, Excel or PDF file.