Sending payslips to employees doesn't have to be a time-consuming process. With QuickBooks Online Advanced Payroll, you can send payslip notifications to employees with just a few clicks. In this article, we'll show you how to do it.
To email a payslip when finalising a pay run:
In the finalise a pay run window, set the Publish payslips to Make payslips available to employees now.

Select the date you want the payslips to be available to your employees.
3. Once the pay run is finalised, select Publish Payslips in the actions bar.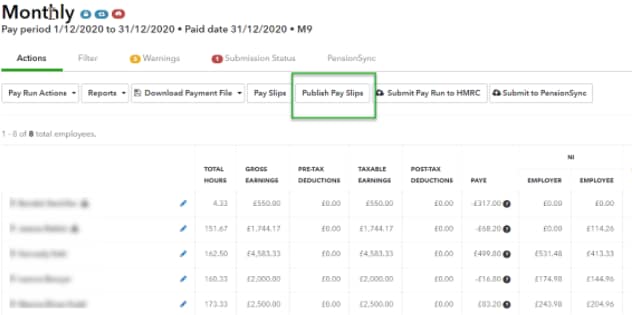 Your employees will be sent a notification letting them know that their pay has been process.