Learn how to delete a pay run and understand what happens after you delete a pay run in Standard Payroll.
The Pay History dashboard will show the most recent pay runs by default. To access and see all your pay runs, go to Payroll and select Pay History.
How to delete a pay run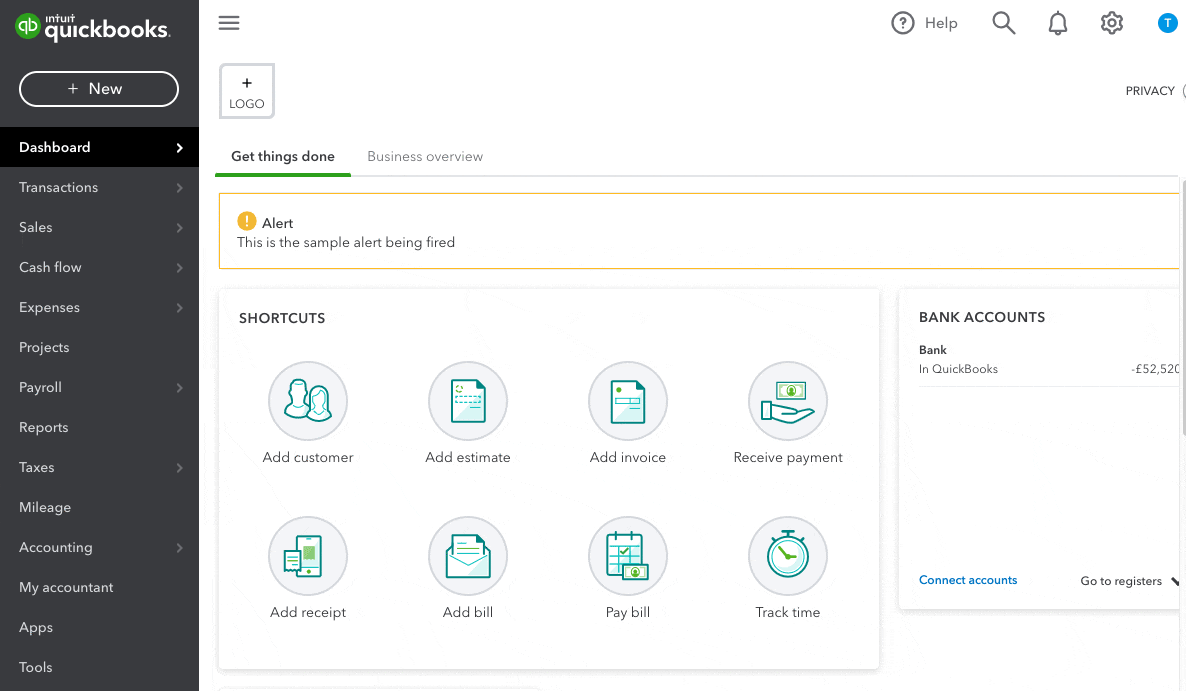 Go to Payroll and select Employees (Take me there).
Select Payroll History and choose the most recent period.
On the Payroll details page, click Actions and select Delete Payroll.
Type YES in the box, then click Delete.
Repeat these steps for any additional pay runs that need deleting.
See also