As part of Open Banking, QuickBooks is swapping all current bank feeds with new Open Banking connections. This will give more stable connection and improved security.
When these new feeds go live, you'll see an alert in your client list against those clients who can update their connection. A banner shows on the Banking page and if you're the Master Admin you'll get an email from us explaining the steps your client needs to take.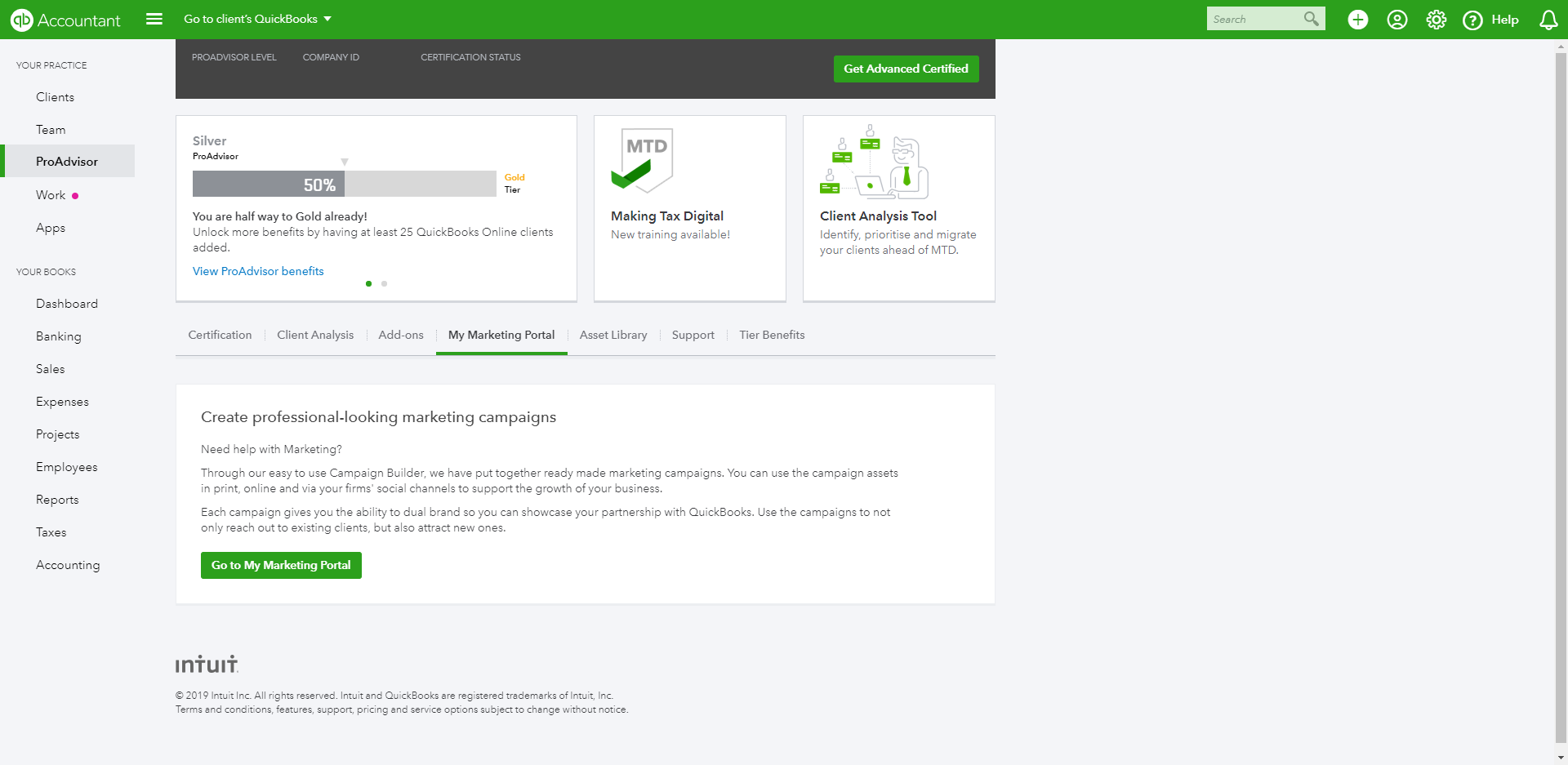 If you'd like to use our email templates to explain the process to them, you'll find them in the My Marketing Portal.
It's a good idea to contact your client as soon as possible so that they're ready for the change and don't lose their connection. Standard feeds will be disabled after a grace period, but it will be possible to pull in any lost data.
Want to learn more about Open Banking feeds? Check out our support site.