This article outlines the key features introduced in QuickBooks Desktop Point of Sale 18.0.
Easier access to customer information
Additional customer details such as Account Balance, Available Credit, Notes and History are readily available on the Make a Sale screen. Without clicking the More info button (magnifying glass icon in POS 12.0), you can now see your customer's transaction history and available balance or credit.

Compatible Physical Inventory Scanner
We have tested CipherLab 8000 and CipherLab 8001 and brought them back to the list of compatible physical inventory scanners. Since they are both plug-and-play, it's a lot easier to configure them with your Point of Sale software. For a complete list, see Point of Sale: Compatible hardware.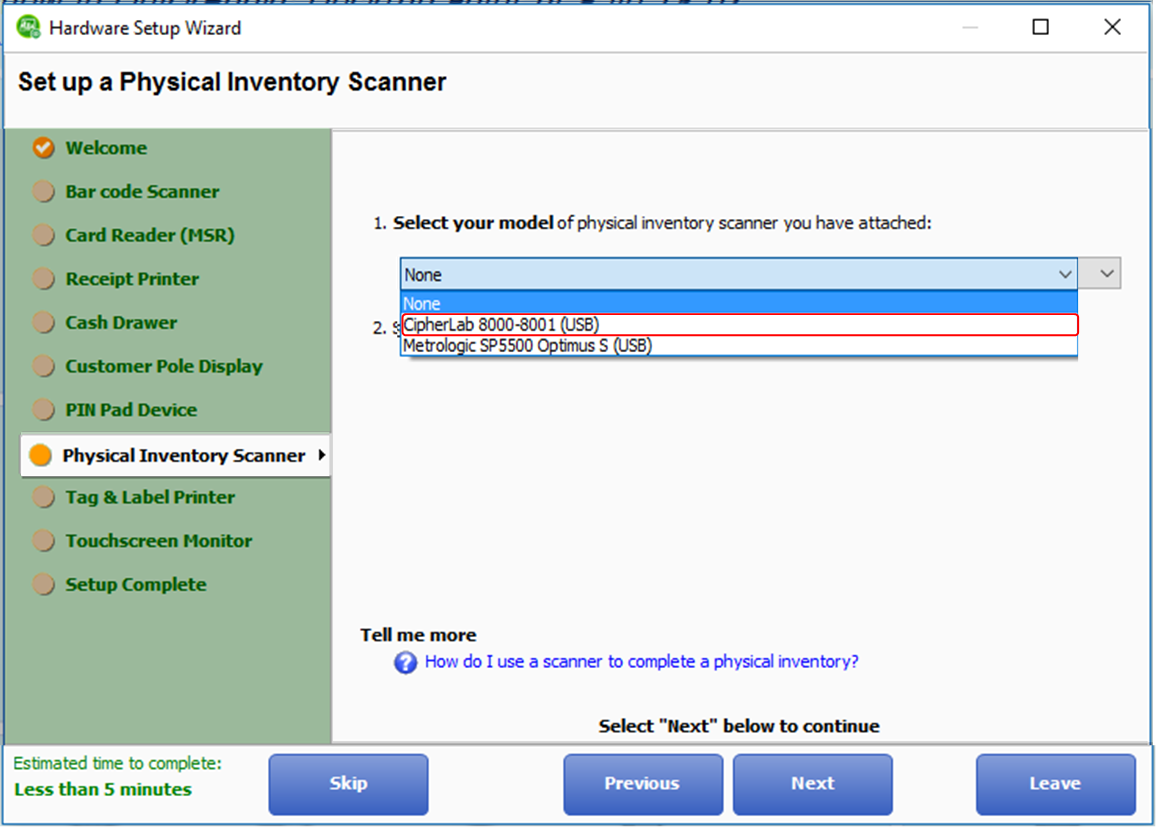 Point of Sale on Microsoft Surface® Pro
We finally have the option to use QuickBooks Desktop Point of Sale on a tablet. As long as you have Microsoft Surface® Pro*, a 2-in-1 detachable device which can be used separately as a tablet and as a laptop, then you're good to go. Imagine being able to carry Point of Sale around the store at your own convenience. For answers to your frequently asked questions about this feature, see Microsoft Surface Pro FAQs.
* While POS may work on any tablet that runs on Windows 10 and meets other system requirements, we have only tested QuickBooks  Desktop Point of Sale 18.0 functionalities on Microsoft Surface Pro.