This article outlines the features introduced and key improvements made to QuickBooks Desktop Point of Sale 12.0
New and improved features
Here are some of the great features introduced or improved in POS 12.0.
Faster startup and opening of lists
QuickBooks Desktop Point of Sale 12.0 is faster. We have made improvements to the speed in startup of POS and the opening of lists such as the Item or Customer list. We have also improved the Inventory Item History window. Now the entire Sales History for an inventory item can be seen from the Item or Customer List, adding ease to re-ordering items for customers and allowing the full history of its sales to now be visible!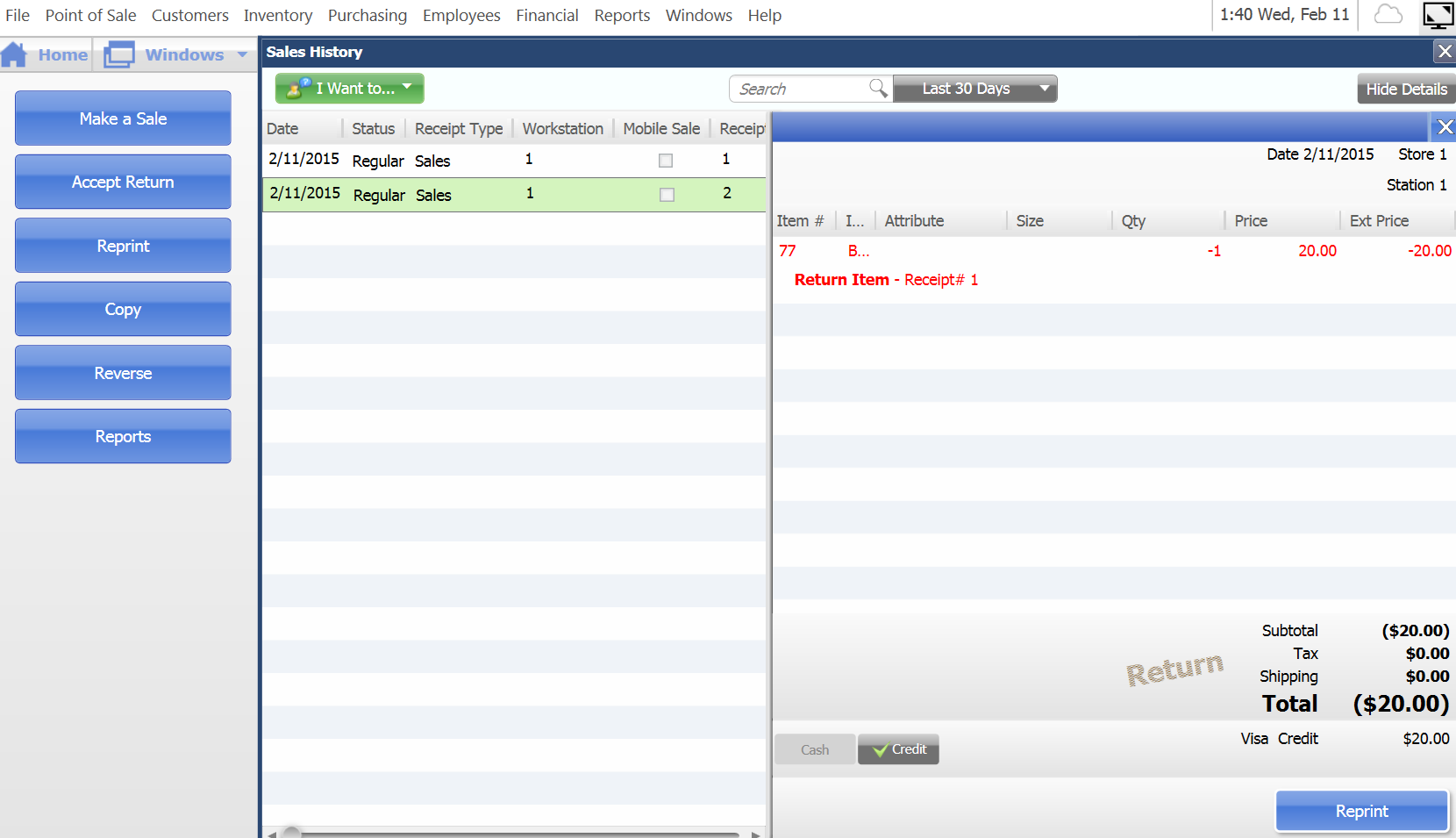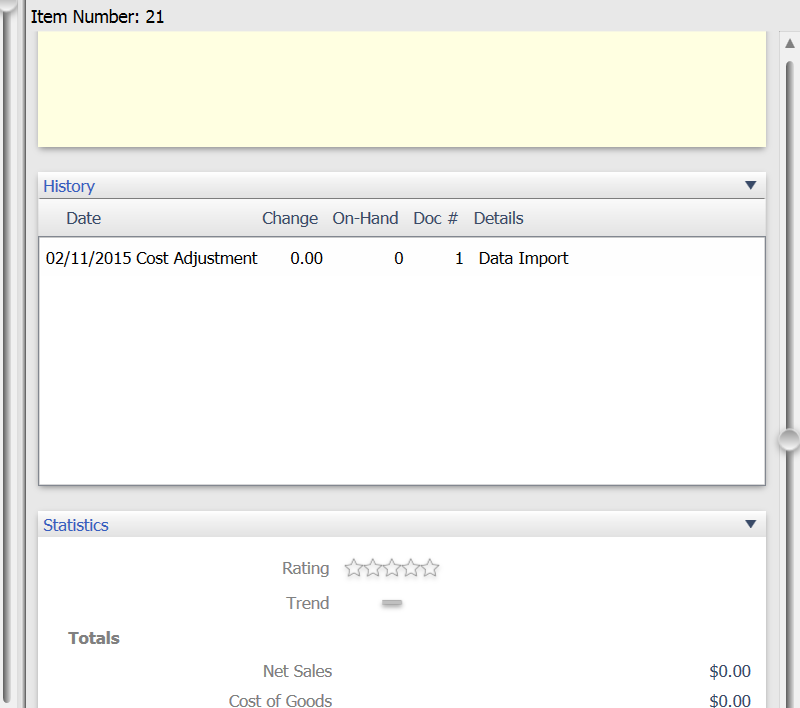 Multitasking between windows
You can now open multiple windows at once and toggle between them. For example you can open a customer list, item list, department list, view a report, make a sale and not close any of the windows, then go back later!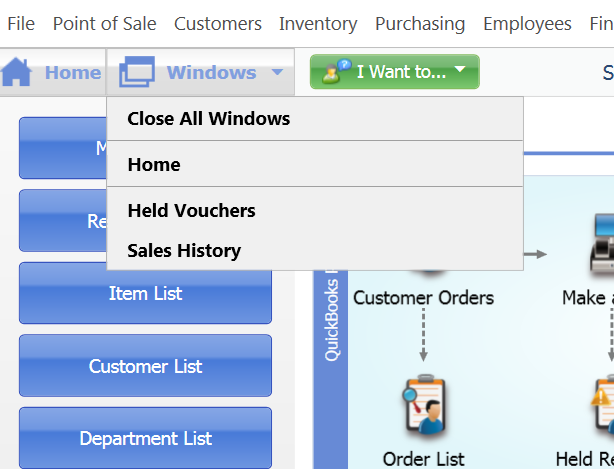 Perform daily tasks with ease
We have made improvements to many of your daily Point of Sale tasks:
Easier to read screens
Crash proof technology that helps you complete your tasks.
Creating backup for files greater than 4GB is now supported.
You can now sort columns in a Sales Receipt or Voucher
You can use keyboard shortcuts on Sales Receipts or Purchase Orders
Better reconciliation process
If you have Intuit Merchant Services and QuickBooks Desktop 2016 and later, you have better than ever auto-reconciliation in QuickBooks Desktop Point of Sale 12.0
To learn more about data integration between QuickBooks Desktop and Point of Sale, see Financial Exchange Overview.
Video clips
Like videos? So do we! Watch these video clips to get you acquainted to QuickBooks Desktop Point of Sale 12.0 and your usual transactions.
QuickBooks POS for Desktop Overview
Make a sale
Add inventory items
Accept Credit and Debit Cards
Make a mobile sale
User guide
If you are totally new to Point of Sale and you need help in getting started, check our User Guide through the Point of Sale Help menu. You can access also it through this Point of Sale User Guides.