What you may be experiencing:
After updating QuickBooks Financial software 2017 to R7_59 patch, Financial Exchange will no longer work when you are logged in as a user that doesn't have full access to the QuickBooks company file.
Why: This is due to a security fix for QuickBooks 2017.
The cause is due to the process QuickBooks Point of Sale uses to communicate with QuickBooks Financial, the QBSDK, is set up to use a user role that does not have the access rights to the file to make the changes Point of Sale needs to make.
The QBSDK Point of Sale uses needs to have the same permissions as the admin user or the external accountant user with full access to the finance areas of QuickBooks.
What you can do:
Create an External Accountant user.
Click the Company drop-down at the top of the screen.
Click Set Up Users and Passwords.
Choose Set Up Users...
Login with the Admin User password.
Click Add User
Give the user a name like POS User and set a password.
Choose the Radial Button for External Accountant User click Next.
Select Yes on the pop-up window.
Hit Finish.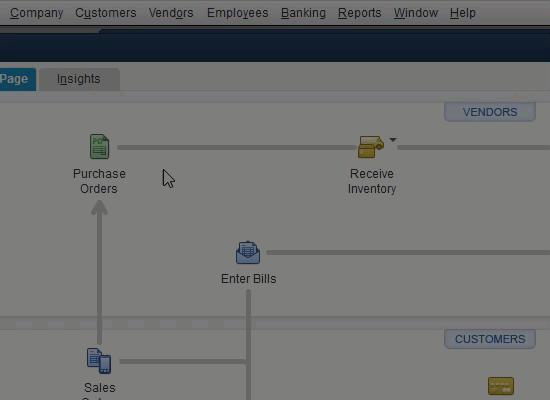 Set up so the financial exchange uses the User External Accountant.
Go to Edit at the top of the screen and choose Preferences
Select Integrated Applications
Go to Company Preferences Tab
Select Quickbooks Point of Sale
Click Properties Button
Check the box automatically log on
Select the user with External Accountant role under "Log in as" drop down
Now you can perform the Financial Exchange.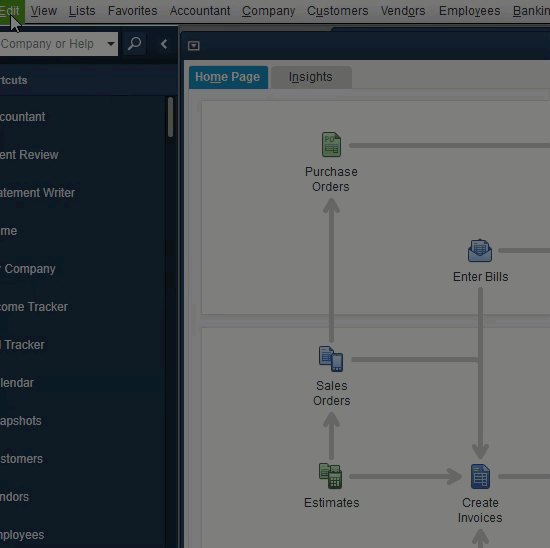 -or-
Change the access of the user that is logged into QuickBooks my editing their login rights to have access to sensitive financial activities.