Learn how to upgrade your QuickBooks Online subscription.
As your business grows, QuickBooks grows with you. When it's time for new features, QuickBooks makes it easy to upgrade your subscription. Here's how to do it.
Upgrade your subscription
Select Settings ⚙ and select Account and Settings.
Select the Billing & Subscription menu.
In the QuickBooks Online section, select Upgrade. If you don't see it, you're already using the plan with the most features.
Choose the plan you want, and select Upgrade.
Confirm your payment information and select Save.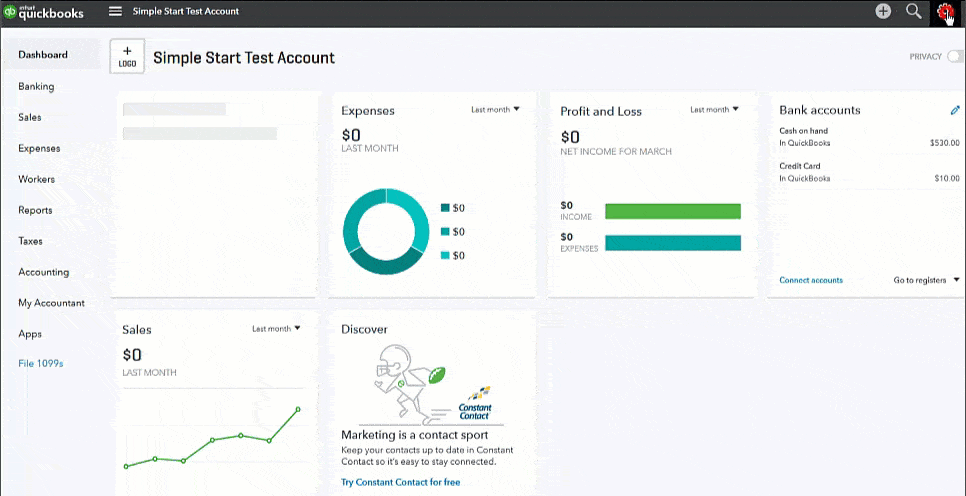 We hope you enjoy the new features of your upgraded plan!