Learn how to resolve problems opening, viewing and printing PDF files.
Are you having trouble printing PDF files? Your browser could be the issue. We give you some troubleshooting tips below.
Change the PDF viewer in Firefox
Firefox versions 19 and higher include built-in support for PDF handling that doesn't rely on external add-ons like Adobe Reader. The built-in PDF handler doesn't support Intuit Online Payroll and QuickBooks Online Payroll. To switch to the Adobe PDF handler, follow these steps.
From the Firefox menu, go to Tools or Options.
Select Options.
Select Applications.
Change Portable Document Format (PDF) to Adobe Reader or Adobe Acrobat.
Select Print.
Troubleshooting tips for all browsers
Tip 1: Delete cookies. Deleting cookies and temporary Internet files from your browser can correct the issue.
Tip 2: Try printing as an image
Select the Print icon.
In the window that appears giving you the option to select a printer, select the Advanced button.
Check the box next to Print as image

Select Ok.
Tip 3: Try using a different browser
Sometimes changing to a different browser can resolve .pdf viewing issues. Our system supports the following browsers, all of which can be downloaded for free from their company's websites. Or from public software repositories:
Tip 4: Disable your pop-up blocker
If you're using Firefox, these settings can be found under the Tools drop-down menu.
Tip 5: Set Adobe as the default reader.
Set Adobe Acrobat or Reader as the default application to open Adobe (.pdf) files on a Mac.
Make sure Adobe Reader or Adobe Acrobat is installed.
Save any .pdf files to the desktop. CTRL + click the .pdf.
Select Open With, then Other even though Adobe appears.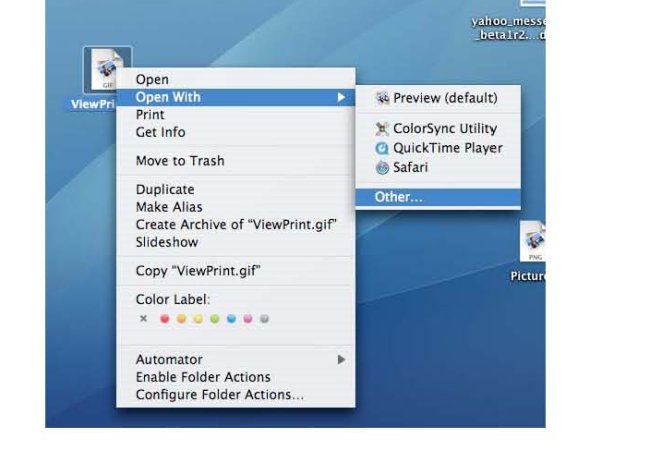 In the pop-up window:
Select Adobe Reader or Adobe Acrobat from the list of programs.
Check the box next to Always Open With This Application.
After selecting Print, you are prompted to save the file:
From Adobe Reader, select File, then Print.
Select Advanced.
Uncheck the Print to File checkbox.
Select Ok.
Select Print.