Learn how to resolve issues that cause QuickBooks Desktop to stop working.
Did you get an error when opening QuickBooks Desktop? Or maybe you didn't get an error, but the program is frozen? There could be several possible causes:
Your company name may be too long
You may have a damaged or missing QBWUSER.INI file
You may have corruption on your hard drive
Your program files or QuickBooks Desktop installation may be damaged
You may have a damaged Windows operating system
We have solutions to help you resolve the issue.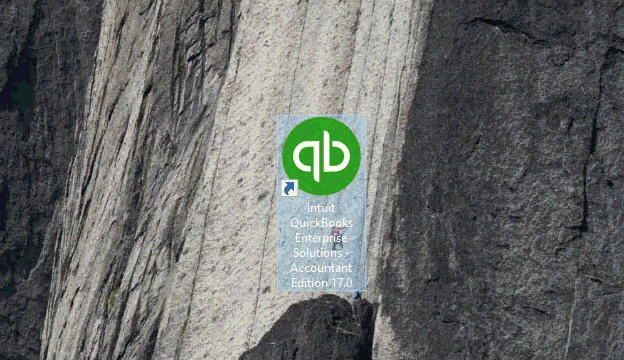 Solution 1: Use the QuickBooks Refresher (QBRefresher) Tool
The Refresher tool ends QuickBooks processes running in the background and also performs mini repair on your QuickBooks Desktop.
Close all QuickBooks Desktop versions.
Download the QuickBooks Refresher Tool.
Save the file on your desktop.
Run the QBRefresher tool.
Re-open QuickBooks Desktop.
If you still experience the issue, proceed to the next solutions.